Pittsburgh Flat Screen TV Installation Mounting
Flat Screen TV Installation Mounting Pittsburgh
If you are considering purchasing a flat-panel LCD screen TV, then you should also be considering Pittsburgh flat TV mounting for it. Mounting it onto the wall will eliminate the barrage of wiring that TV's tend to leave behind as well as open up more space. Your rooms will look trendy and chic with television mounting done by top rated Pittsburgh electricians. A majority of people start off with placing their televisions on a stand with the high hopes of mounting it on their walls later. If you're in that stage of your life that you're ready to upgrade!
PROFESSIONAL PITTSBURGH FLAT SCREEN WALL MOUNTING
Flat-screen TV mounting and installation can free up space and creates a modern look. When done correctly, mounting your flat-screen TV also improves overall visibility. Unfortunately, without the proper tools, equipment, and an experienced helping hand you can waste a lot of time and energy while causing damage to your property. Your first time TV mounting effort can end up with unsafe wall mountings, unfortunate holes in the wall or aesthetically unpleasing wire exposure. Let us help you get it right the first time with our professional flat screen TV installation service.
MAKE A SMART INVESTMENT WITH TATMAN ELECTRIC
Pittsburgh's Best New Construction Electrical Wiring Company
Our team of highly skilled licensed Pittsburgh electricians will guarantee your electrical wiring is completed safely and up to code.  Allowing you to have a piece of mind knowing your family is secure in your new home.  Some of the projects we work on often are: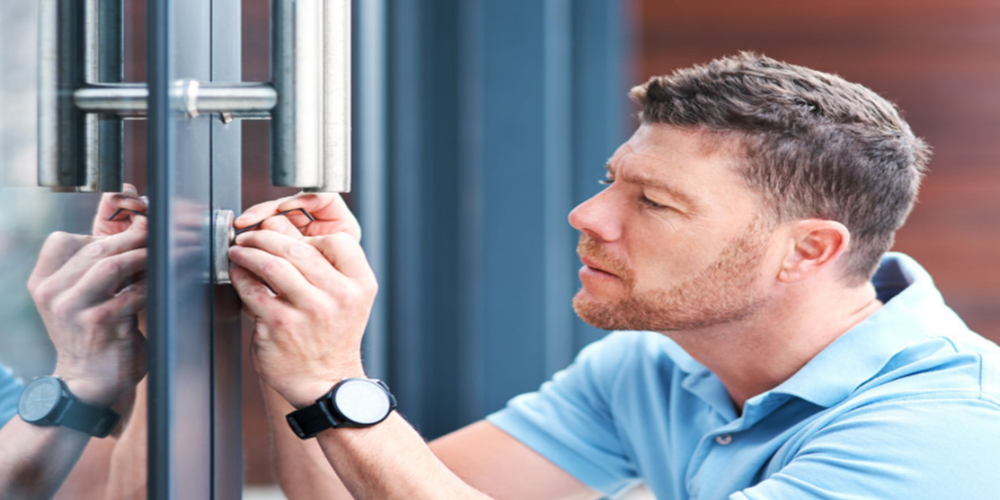 SECURITY systems
Is your Pittsburgh home safe from outside intruders? When was the last time your alarm company checked your system?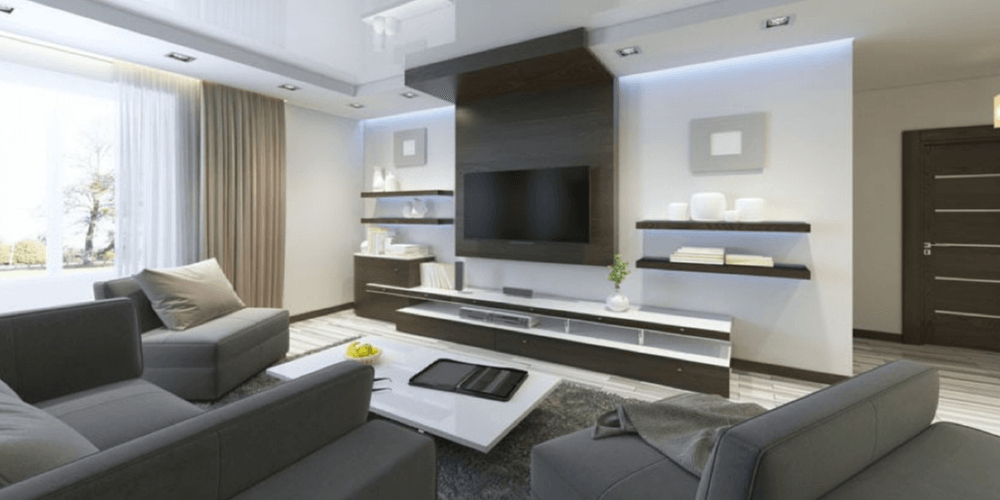 WHOLE HOUSE AUDIO
Tatman Electric is proud to provide whole house audio and video services to homeowners throughout Western Pennsylvania...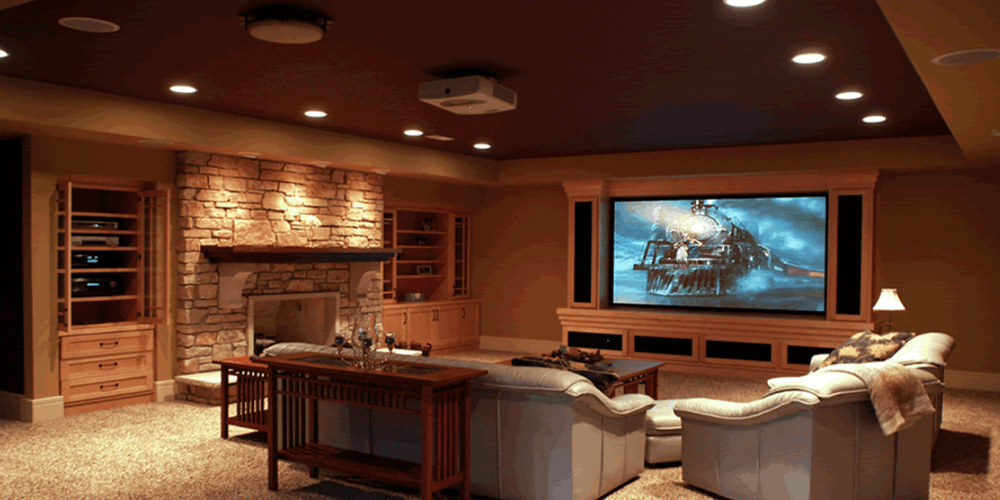 HOME THEATER WIRING
Tatman Electric can help make your home entertainment dreams a reality. Whether you want to listen to music in the living room or play a movie in...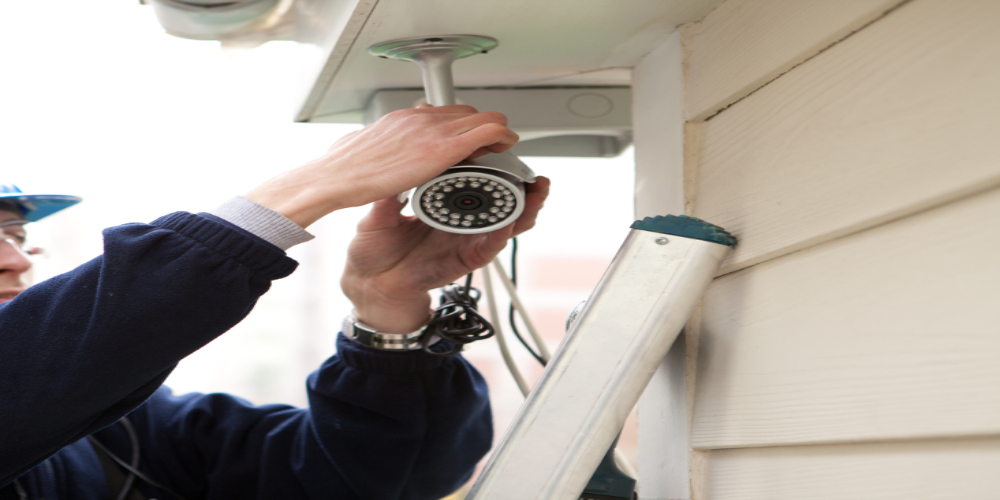 Cameras & sensors
Surveillance camera systems utilize closed-circuit television (CCTV) or IP technology.  Strategically placed video.....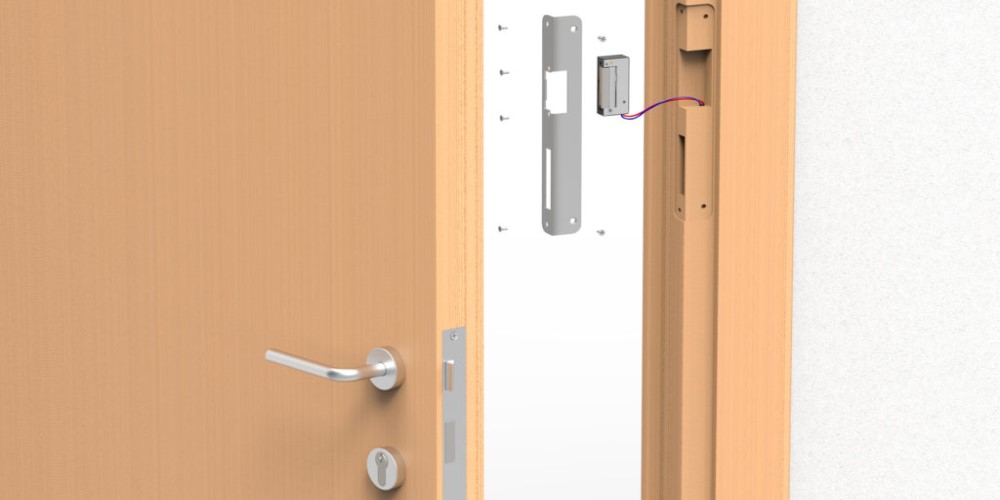 ACCESS POINTS
When your western Pennsylvania business is in a state of growth, operational needs quickly become priority...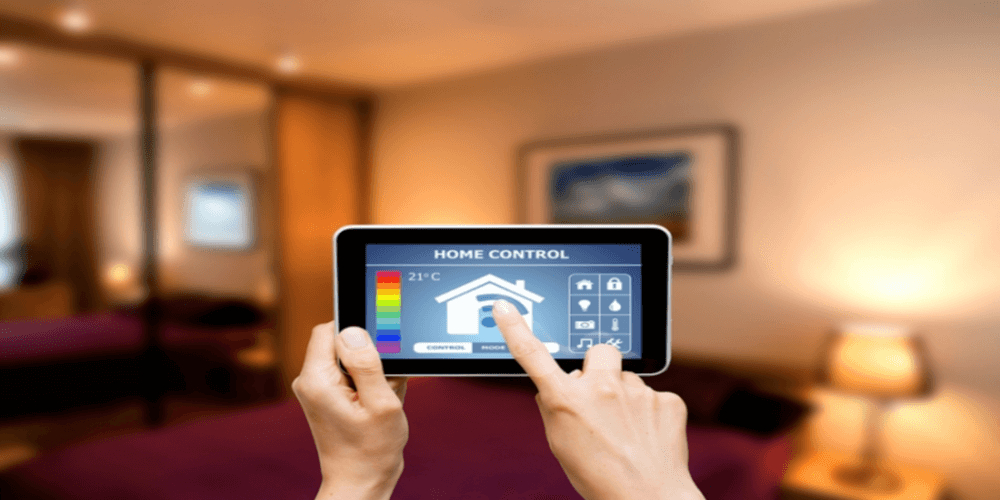 HOME AUTOMATION
Pittsburgh home automation is something that is growing in popularity yearly. For several years Tatman Electric...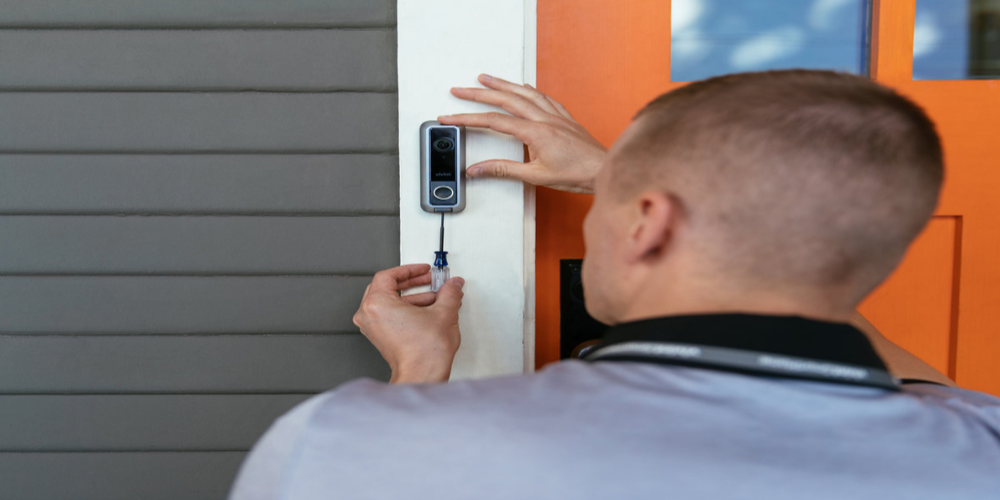 VIDEO DOORBELL
If there is one thing we know about the world we live in, it's the fact that technology is a big part of it. Protecting your family...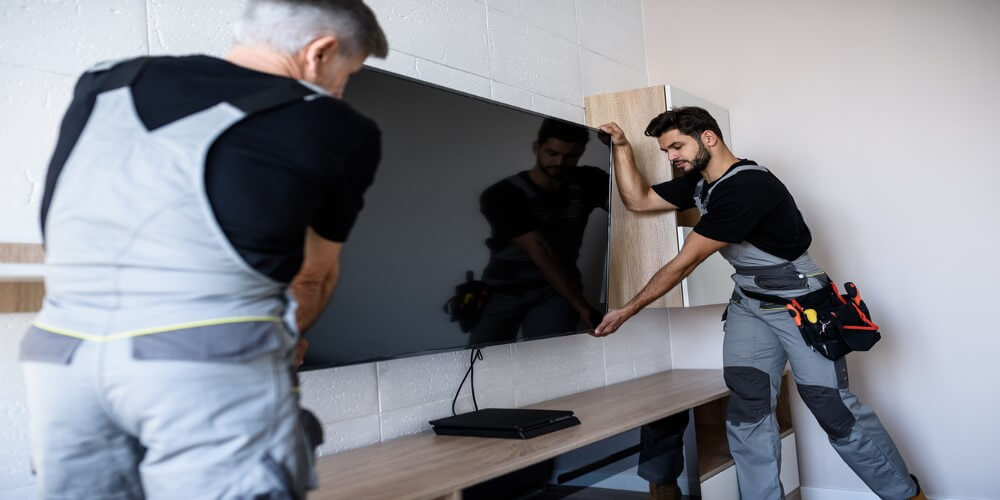 flat panel tv
If you are considering purchasing a flat-panel LCD screen TV, then you should also be considering flat TV installation offered by Tatman Electric...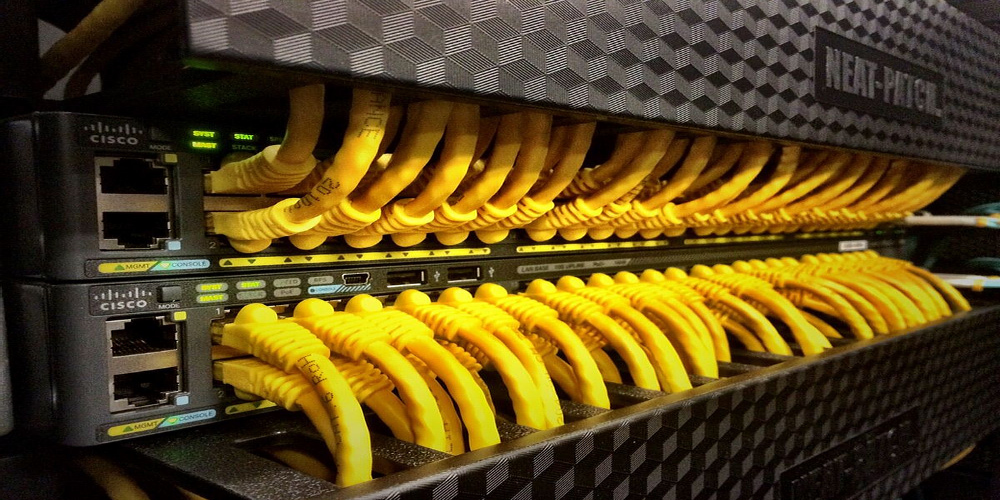 DATA CABLING
Data cabling in most western PA business environments is considered to be the literal communications backbone. Providing connectivity...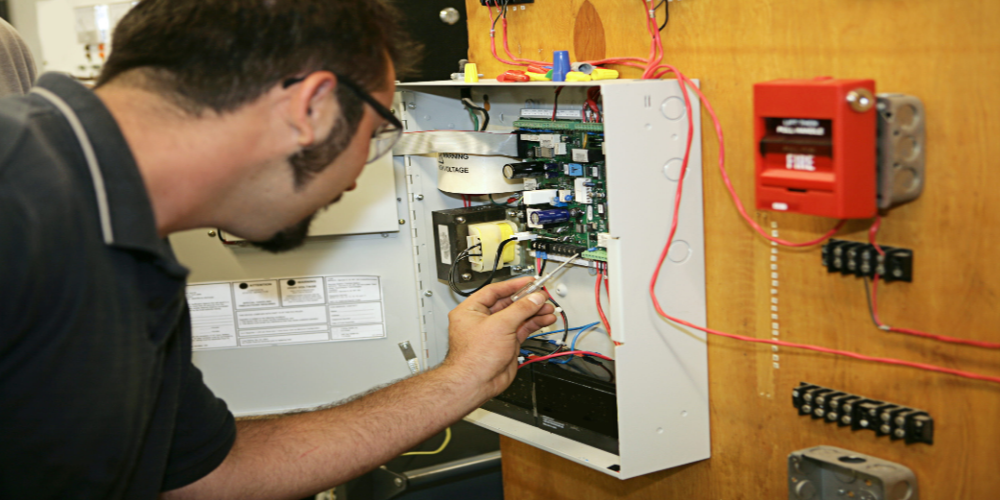 FIRE ALARM Installs
Tatman Electric's long history of exceptional service and responsiveness provides you with a simple and stress free installation services of...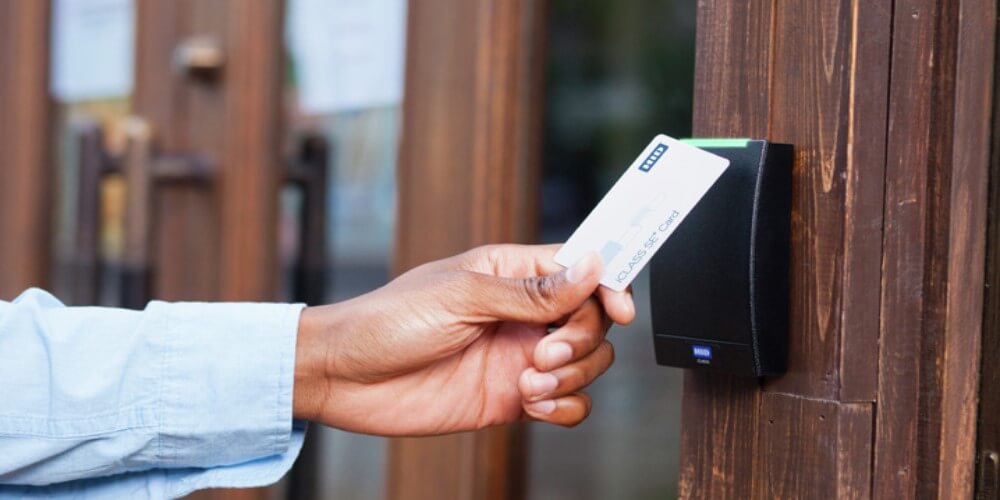 KEY CARD ACCESS
When your western PA business is in a state of growth, operational needs quickly become more complex. This typically shows in the form...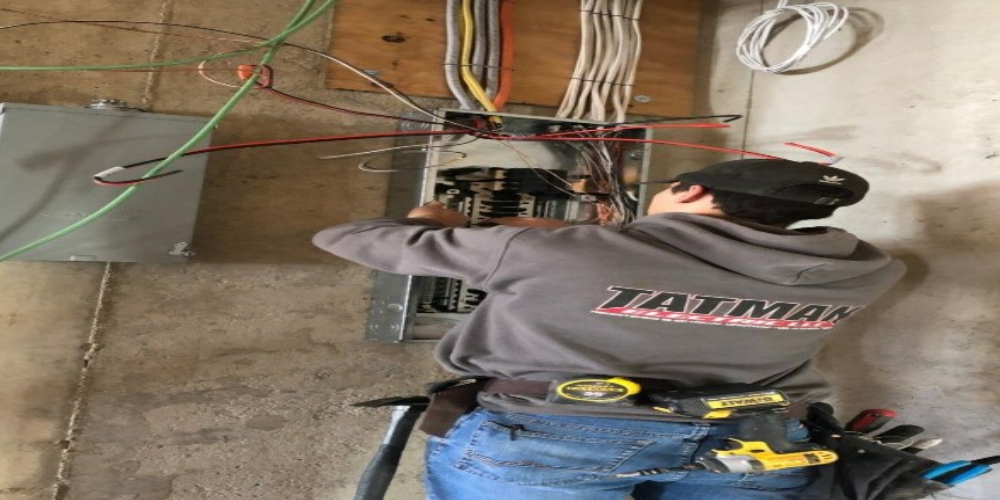 ELECTRICAL PANEL
As electrical needs and demands have increased, the same demand for higher and more reliable power. To meet modern electrical needs and...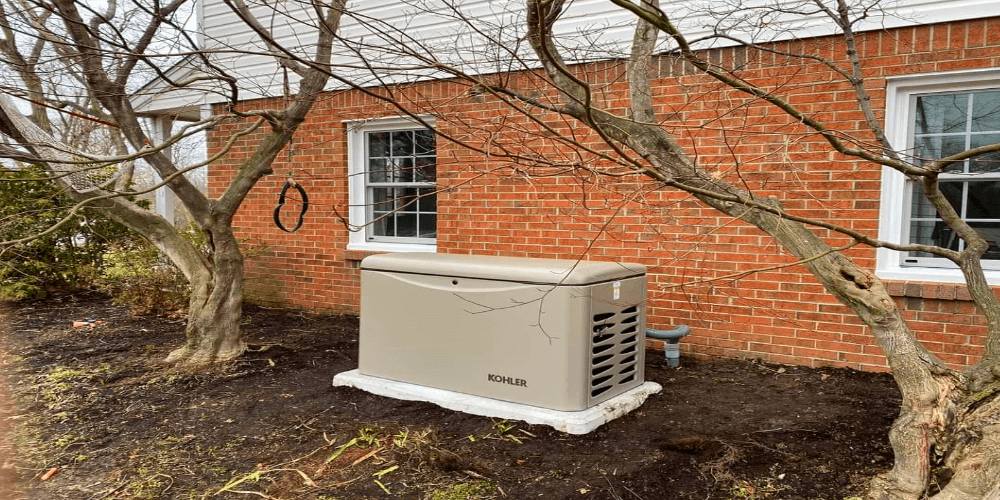 whole house generator
At Tatman Electric, we understand that whole house generators in Pittsburgh, PA are becoming a necessity due to all the power outages that are happening in our area. The main causes of Pittsburgh power outages include thunderstorms, short circuits, damaged utility poles, power surges and other natural causes.
Our Pittsburgh electrical wiring services includes everything from beginning until end, we pull the permit and ensures it passes the final electrical inspection.  When your spending money on a addition or new construction home, your making a investment in the property, make a smart investment with Tatman Electric. Learn More About Tatman Electric.