Electrical Panel Pittsburgh Upgrade
The Pittsburgh professional registered electricians at Tatman Electric, have the knowledge and skills to repair and replace breaker boxes. After completing 100's of breaker box upgrade in Pittsburgh-PA, our locally owned electrical contracting company can handle almost any situation that arises. As the central electrical unit connecting all electrical lines in your home, the breaker box is a compound and essential part of your homes electrical system. Our licensed registered electricians in Pittsburgh can install, replace or upgrade your breaker box to comply with all building codes and safe for your home.
A circuit breaker in a breaker box is a safety device designed to turn off the electricity to prevent the potential hazard of fire if the circuit becomes overloaded and unable to function properly. If your circuit breakers trip or will not stay reset often, you need to contact a Pittsburgh electrician. If your circuit breakers look burned or smell and look hot, it's an emergency that you need to take seriously. Contact a electrician immediately and leave your home without hesitation. When you have faulty breaker box, you are running the risk of electrical shock to you or your family members. You need to contact a Pittsburgh electrical professional as soon as possible, Don't wait until its to late.
When and why replace an Pittsburgh electrical panel?
Like all things, Pittsburgh electrical panels have a set lifespan before they eventually need to be replaced. The older the wires in the panel, the more risk there is of short-circuiting or even sparking hazardous electrical fires. It is possible that your older panel is not up to recent code, and for safety reasons, an upgrade is needed. Other times, it may just be that your household's power needs have changed and so an upgrade is in order. Either way, knowing the signs or reasons you need an upgrade or replacement will help with that final decision.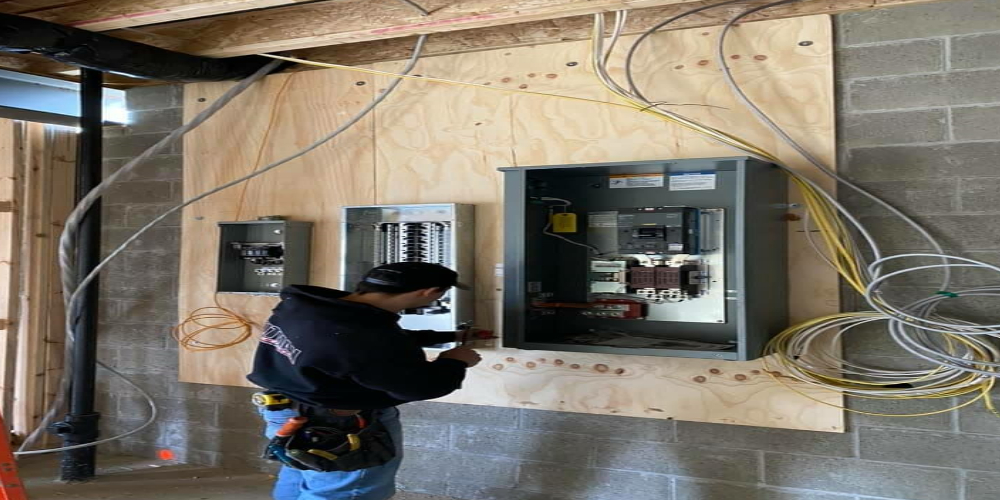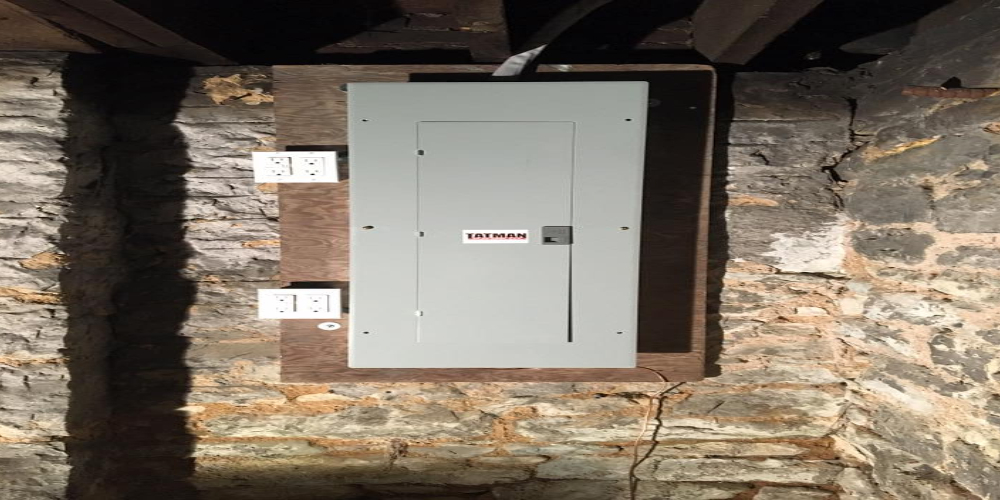 Common Signs It's Time To Upgrade Your Home's Electric Panel
The panel has fuses instead of circuit breakers. Fuses are common in older homes and can create a fire hazard with the way we use electricity now. Convert to breakers to guarantee safety and a simple way of resetting a tripped circuit.
Your homes had an addition built or you installed additional household appliances. The electrical panel needs to be able to handle the additional power load your placing on it. If the amperage is not increased, the circuit breakers will trip frequently when the extra electricity is drawn.
Your home's electrical panel puts out less than 100 amps of power. A minimum of 100 amps is mandatory code for electrical panels installed in your Pittsburgh-PA home. Electrical panels that provide 150, 200 or 400 amps are acceptable in your home as well.
Things are absolutely crazy around your house and electrical outlets are doing things that aren't normal. Any electrical outlets that don't work, appear burnt or smell burnt, dimming of lights, and appliance that when you touch them shock you are all significant signs of faulty switch wiring. When this occurs, it also produces a fire risk and should be thorough inspection by a  licensed Pittsburgh residential electrician.
When experiencing these symptoms, it's important to never attempt electrical work by yourself. Tatman Electic in Pittsburgh PA has a team of licensed electricians in Pittsburgh who are certified to replace and upgrade residential electrical panels. If you are not sure if you need to replace your electrical panel or not, and have questions please feel free to call us at (412) 855-1087.
MAKE A SMART INVESTMENT WITH TATMAN ELECTRIC
Pittsburgh's Best New Construction Electrical Wiring Company
Our team of highly skilled licensed Pittsburgh electricians will guarantee your electrical wiring is completed safely and up to code.  Allowing you to have a piece of mind knowing your family is secure in your new home.  Some of the projects we work on often are: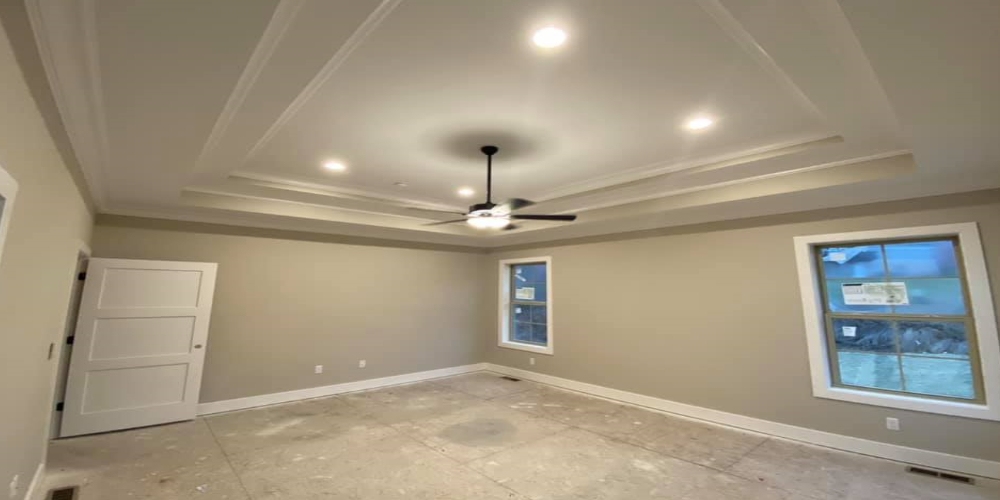 New Construction
Building your dream home is an exciting process, you've probably imagined your beautiful new home a hundred times. But what you may not have...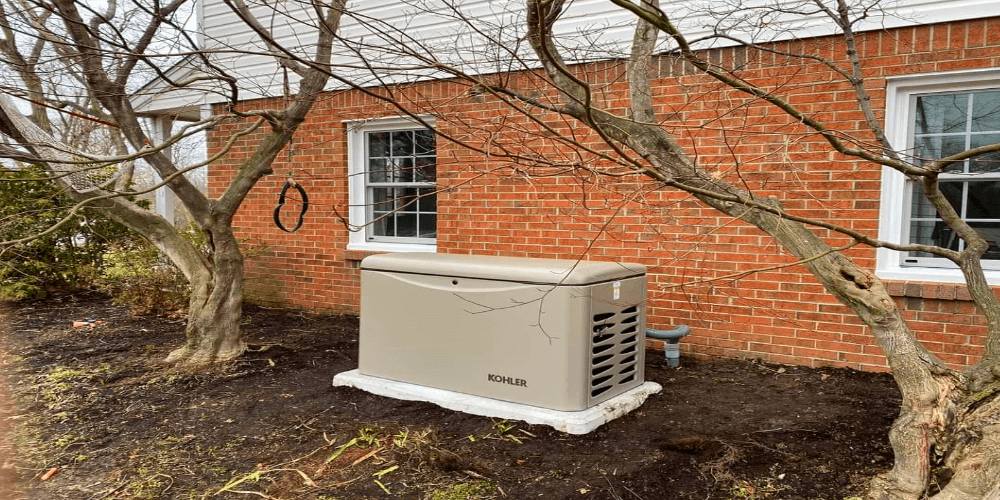 Home Generator
At Tatman Electric, we understand that whole house generators in Pittsburgh, PA are becoming a necessity due to all the power outages that are...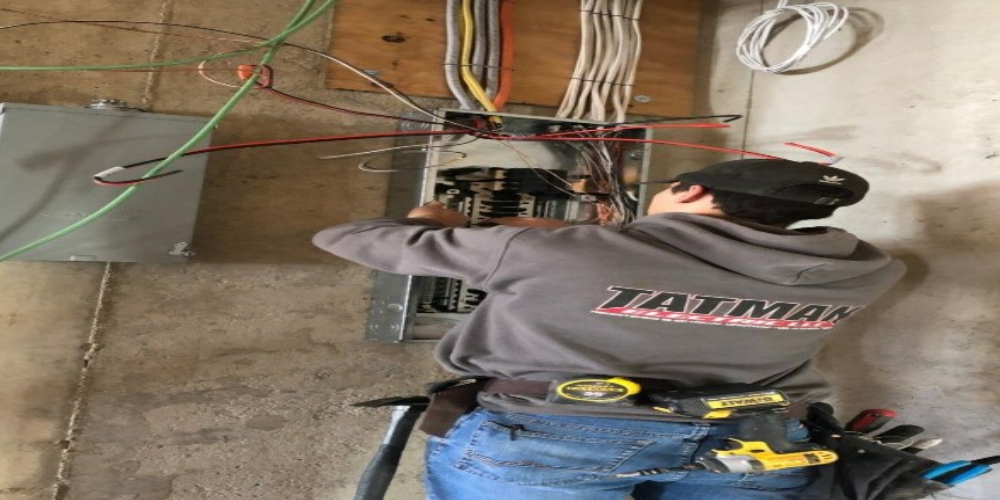 ELECTRICAL PANEL
As electrical needs and demands have increased, the same demand for higher and more reliable power. To meet modern electrical needs and...
Our Pittsburgh electrical wiring services includes everything from beginning until end, we pull the permit and ensures it passes the final electrical inspection.  When your spending money on a addition or new construction home, your making a investment in the property, make a smart investment with Tatman Electric. Learn More About Tatman Electric.