Most Reliable Whole House Generator Installations Pittsburgh
At Tatman Electric, we understand that whole house generators in Pittsburgh, PA are becoming a necessity due to all the power outages that are happening in our area. The main causes of Pittsburgh power outages include thunderstorms, short circuits, damaged utility poles, power surges and other natural causes. During the severe power outages can leave your Pittsburgh home without power for many weeks. Tatman Electric understands that the need for a generator during these times is important and will give you a piece of mind that your family will be ok. A standby whole house generator functions as a power source when a power outage occurs. The generator transfer switch senses the outage and automatically sends a signal to the generator to engage. The generator takes on the electrical load of the dwelling; therefore, providing power to household appliances such as: refrigerators, water heaters and stoves, HVAC, security lighting, etc.
Do You Need A Whole House Generator Installed in Pittsburgh?
Power outages can affect you everyday life in many ways.  Most of the Pittsburgh suburban areas are dependent on a constant power supply to maintain their lives. Homes in Pittsburgh are susceptible to burglaries or thefts when suffering a power outage. Almost all our modern machinery and computers will not operate when there is no power, causing all production to be stopped. Also, our team expert residential electricians have installed  100's of whole house generators, so you know your job will be completed correctly the first time. 
Why Select Tatman Electric for Your Pittsburgh Home Backup Generator Needs?
We provide the highest quality of materials and give all our Pittsburgh PA home generator installation customers a 100% customer satisfaction guarantee. Tatman Electric provides a free no obligation inspection and estimate, the price we give is the final price, we don't start a project then try to milk your family for additional money. Our team of expert Pittsburgh generator installation technicians are not only friendly but provide unmatched quality services. Tatman Electric stands behind their completed work, we will not install the generator then forget about you, in the unlikely case you have a problem you can call us and we will respond immediately.
MAKE A SMART INVESTMENT WITH TATMAN ELECTRIC
Pittsburgh's Best New Construction Electrical Wiring Company
Our team of highly skilled licensed Pittsburgh electricians will guarantee your electrical wiring is completed safely and up to code.  Allowing you to have a piece of mind knowing your family is secure in your new home.  Some of the projects we work on often are: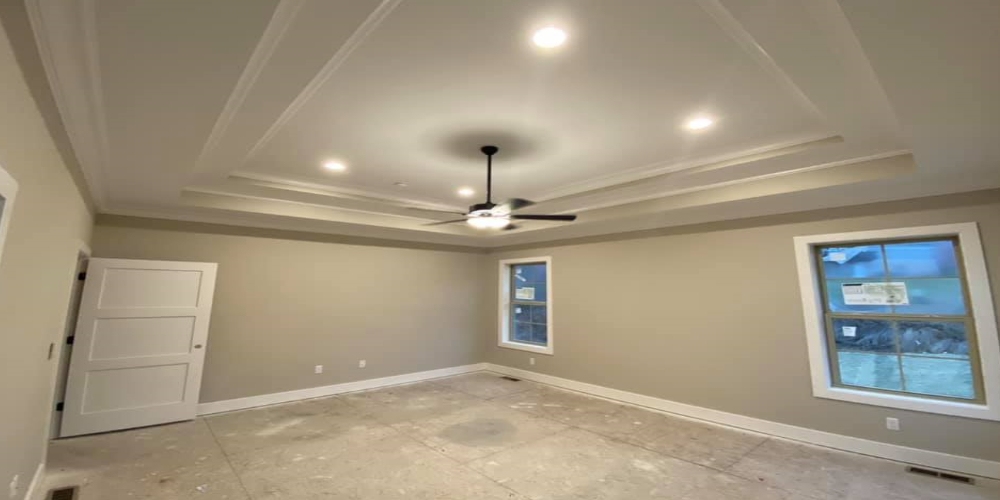 New Construction
Building your dream home is an exciting process, you've probably imagined your beautiful new home a hundred times. But what you may not have...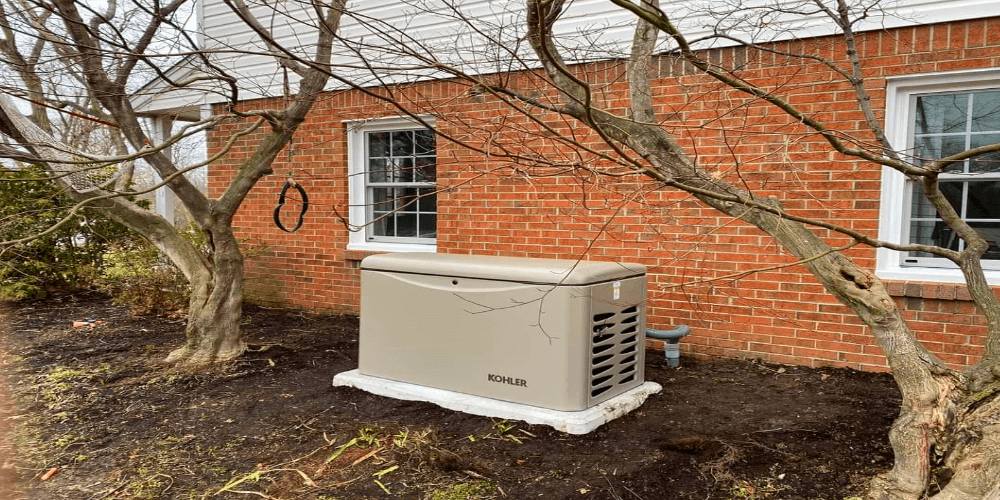 Home Generator
At Tatman Electric, we understand that whole house generators in Pittsburgh, PA are becoming a necessity due to all the power outages that are...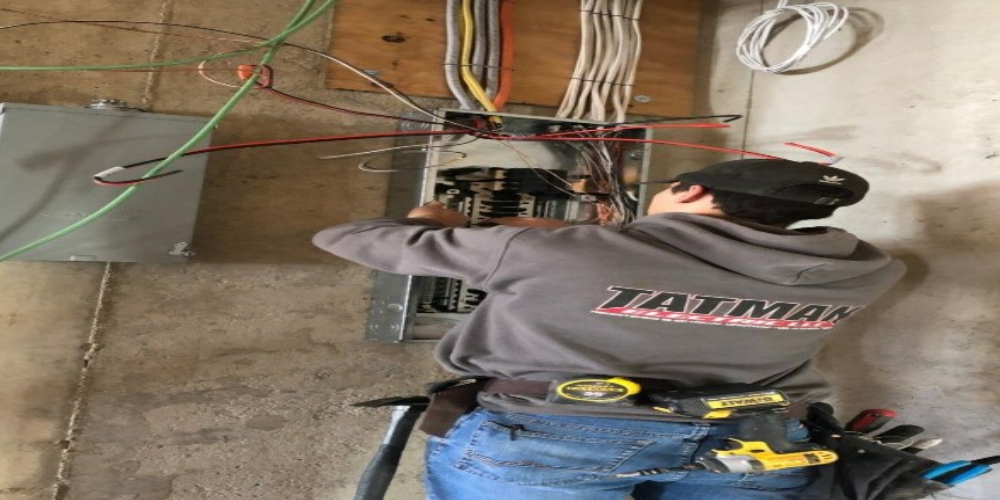 ELECTRICAL PANEL
As electrical needs and demands have increased, the same demand for higher and more reliable power. To meet modern electrical needs and...
Our Pittsburgh electrical wiring services includes everything from beginning until end, we pull the permit and ensures it passes the final electrical inspection.  When your spending money on a addition or new construction home, your making a investment in the property, make a smart investment with Tatman Electric. Learn More About Tatman Electric.