Access Control Systems Pittsburgh
When your western Pennsylvania business is in a state of growth, operational needs quickly become more complex. This typically shows in the form of new employee additions, which leads to larger office space, more desks and more people to keep track of during the work day. This is the time to invest in a new Pittsburgh access control system, one that can scale with your business needs.
Our Pittsburgh access control system installation rates range anywhere from a simple keypad door systems to a large multi-door facility. Currently, we can install the brand of your choice!  In addition, our technicians are capable of handling complex multi-facility commercial security systems as well. If you have a retail store that requires a standalone or an office building that requires biometric fingerprint access, we have you covered. Tatman Electric's highly skilled professionals are able to handle any installation requirements!
Electronic deadbolts are one of the most basic forms of security solution we install for access control in Pittsburgh. The most common brands of electronic deadbolts our Pittsburgh electricians can install as part of your Pittsburgh home automation services. They come in many different shapes, sizes, and finishes. Some of the most popular features of electronic deadbolts are, auto relocking, multiple users, touch screen, and backlit keypads. The features vary based on the make and model of the electronic deadbolt you choose. Call us to inquire about our electronic deadbolts and other forms of Pittsburgh access control today!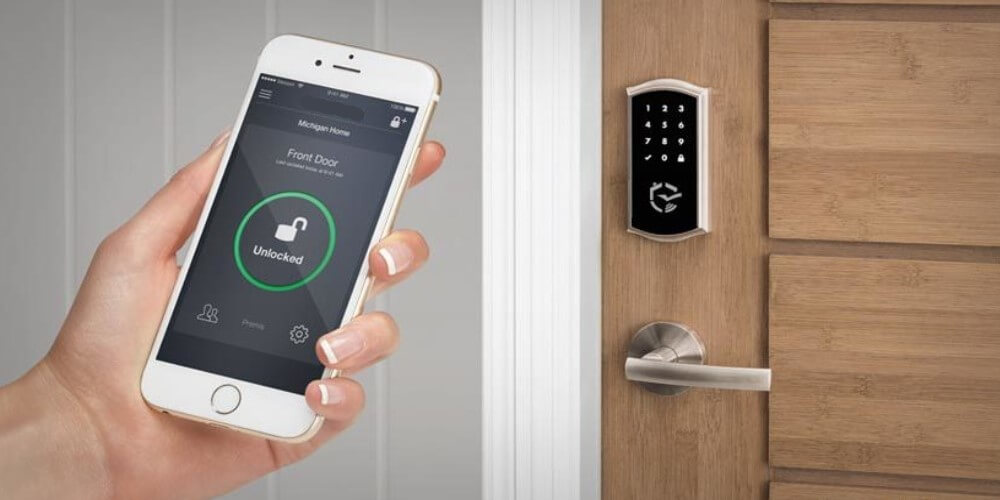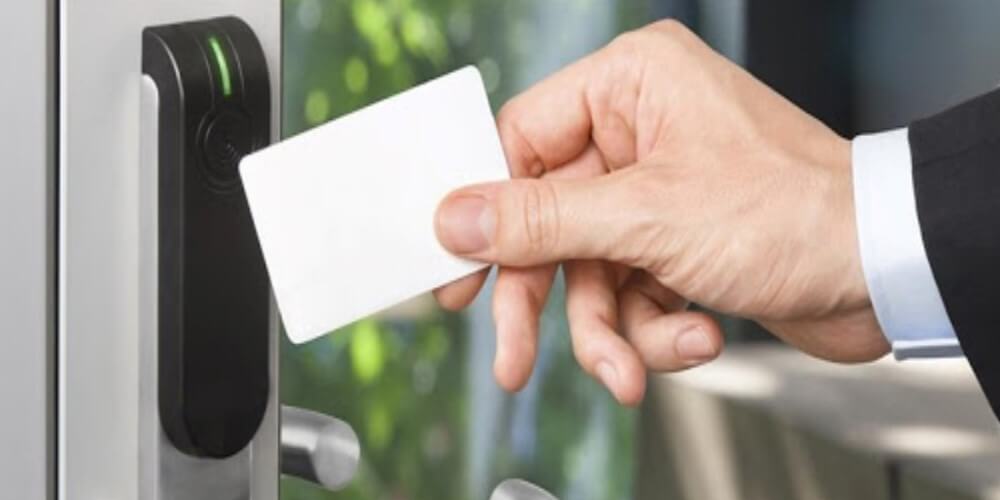 Pin and Card Reader Systems
The most common type of technology involves using keypads and proximity cards for entry. This type of system allows the user to enter the restricted point by using either a pin code or proximity card. In either type of system, you can view audit history, create user groups, set schedules, and restrict access to any door. Pittsburgh Access control is growing in popularity among business owners and large corporations as security has become more important every year. Call and speak to one of our experts and get your free quote for Pittsburgh access control with the consultation.
Biometric Reader Access Control Systems
A biometric access control reader allows you to gain access to restricted areas by using only your fingerprint. This allows you to use each employee's fingerprint as their unique credential to gain entry. Instead of investing money on expensive proximity cards that are easily lost or stolen; with biometric systems, the user provides their fingerprint as a credential. This type of access control installation allows you to create user groups, apply security settings, and determine user access permissions.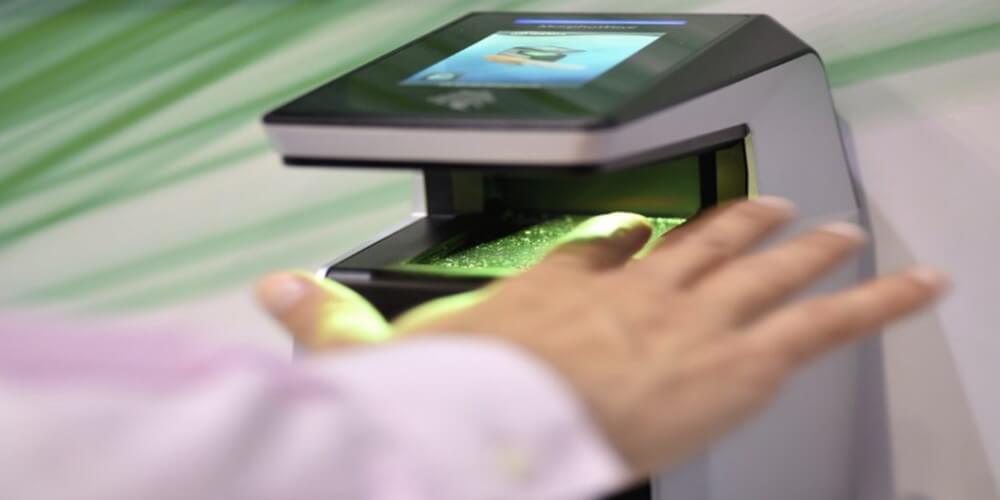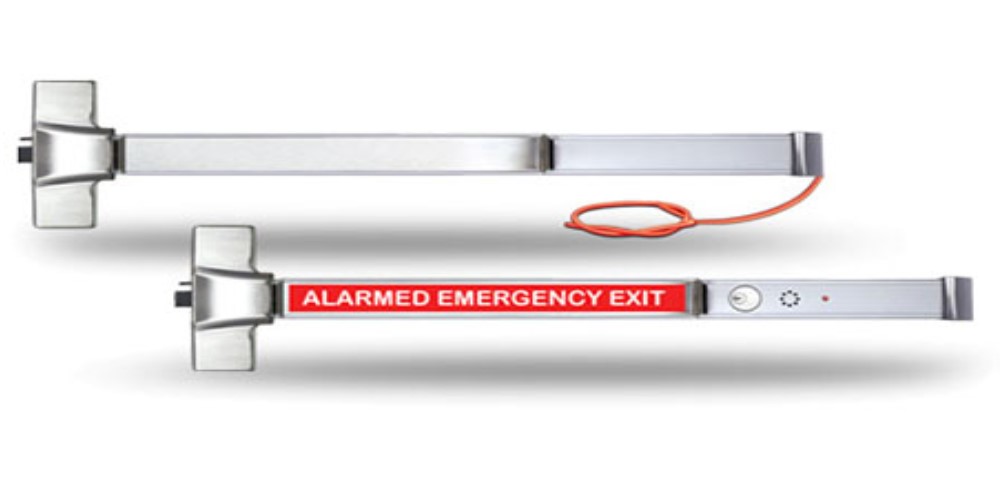 Electrified Panic Exit Device
When electricity is applied to panic hardware, the latch retracts momentarily so the door can be pulled open. When power is cut, the latch projects, securely latching the door. This type of device is most commonly used as an access control installation on doors as a secondary option if an electric strike or maglock will not work. Schools and cross-corridor fire doors are an ideal application for electric latch retraction.
Audio and Video Intercom Systems
Adding an intercom system to your existing system can be very beneficial. An intercom system can be used for more than just inter-office communication. Some systems utilize audio-only, and other systems have functional video capabilities with zooming and recording features. Our video intercom systems allow you to see and speak to whoever is on the other side of the restricted access point. Not only can you speak to them through the intercom, but we can also tie it into your electric strike or mag-lock so that you can remotely buzz-in visitors.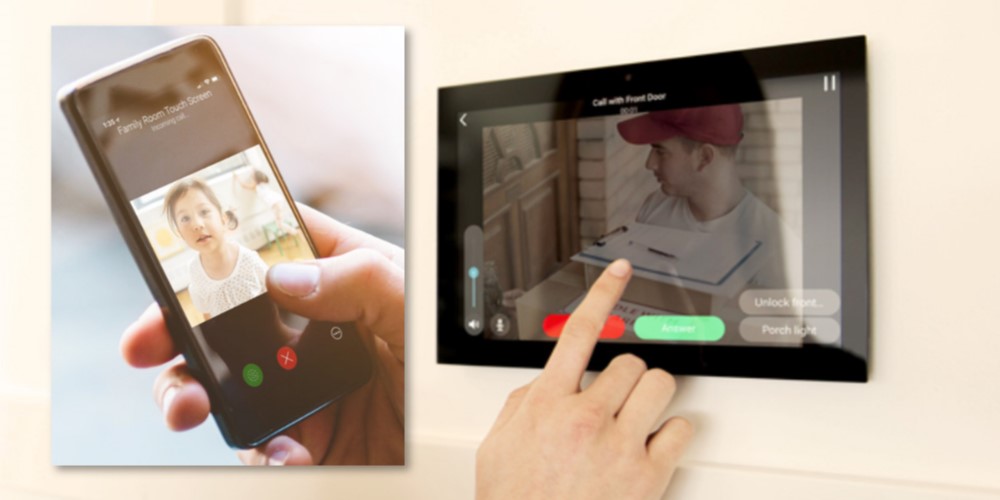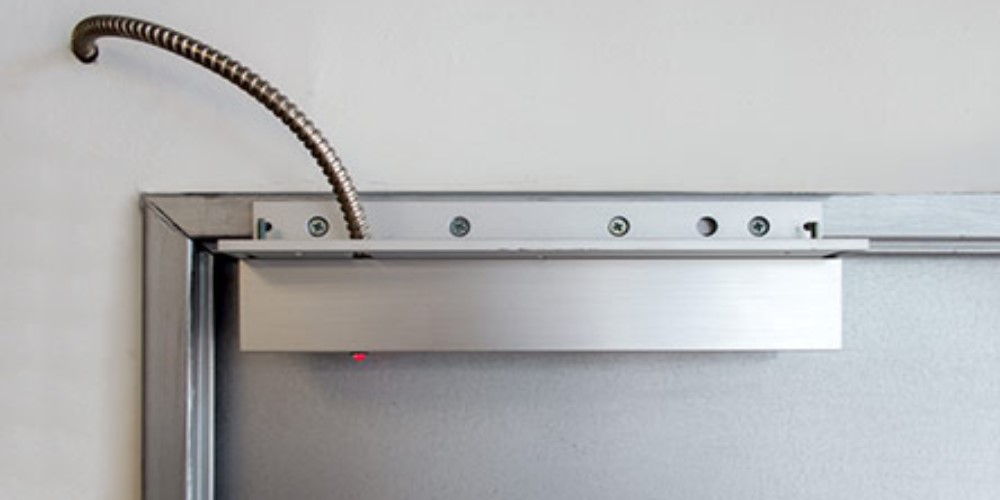 A magnetic locking device or maglock is a locking device that consists of an electromagnet and an armature plate. Mag-locks can be either "fail-safe" or "fail secure". A fail-safe locking device stays unlocked when power is lost. A fail-secure locking device remains locked when power is lost. Typically the magnet portion of the lock is installed on the top of the door frame and the armature plate is attached to the door. The two components make contact when the door is closed. When the magnet receives power, it creates a magnetic pull that causes the armature plate to attract the magnet, creating a locking action.
One of the most common types of access control installation is an electrified strike, otherwise known as an electric strike. An electric strike is an access control device that replaces the fixed strike plate on the door frame. Just like a standard fixed strike plate, an electric strike blocks the latch from being pulled open. Whenever the electric strike receives the power it releases the hold on the strike allowing the user free passage. Once the door closes the strike will re-engage thus locking the door. This is an essential component for an access control system Pittsburgh, PA businesses need.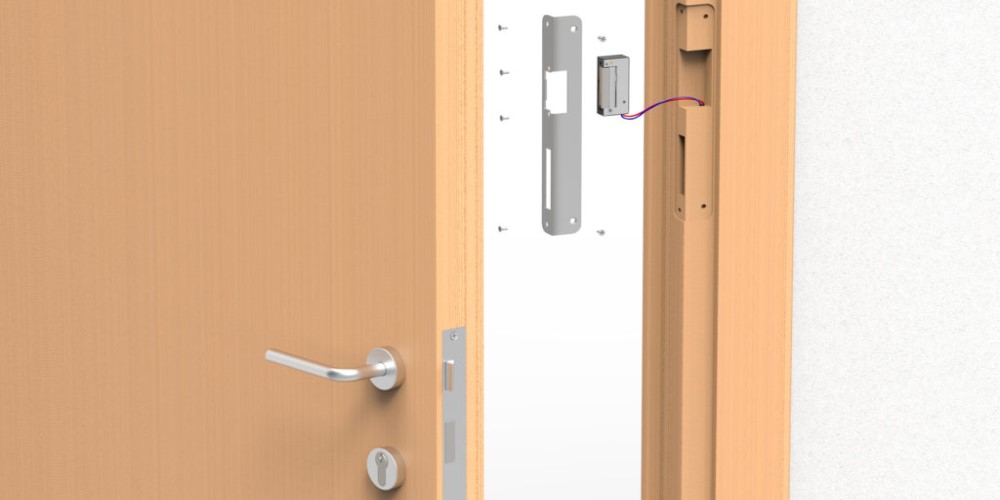 MAKE A SMART INVESTMENT WITH TATMAN ELECTRIC
Pittsburgh's Best New Construction Electrical Wiring Company
Our team of highly skilled licensed Pittsburgh electricians will guarantee your electrical wiring is completed safely and up to code.  Allowing you to have a piece of mind knowing your family is secure in your new home.  Some of the projects we work on often are: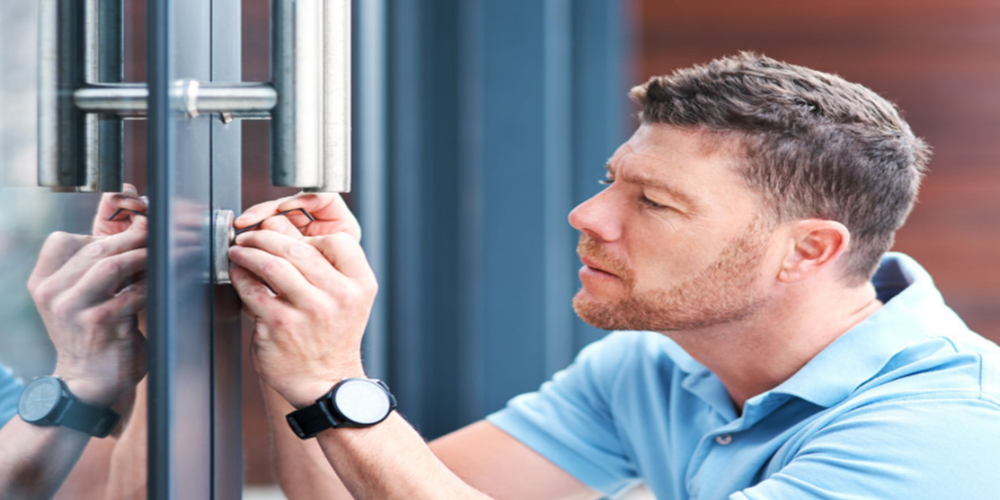 SECURITY systems
Is your Pittsburgh home safe from outside intruders? When was the last time your alarm company checked your system?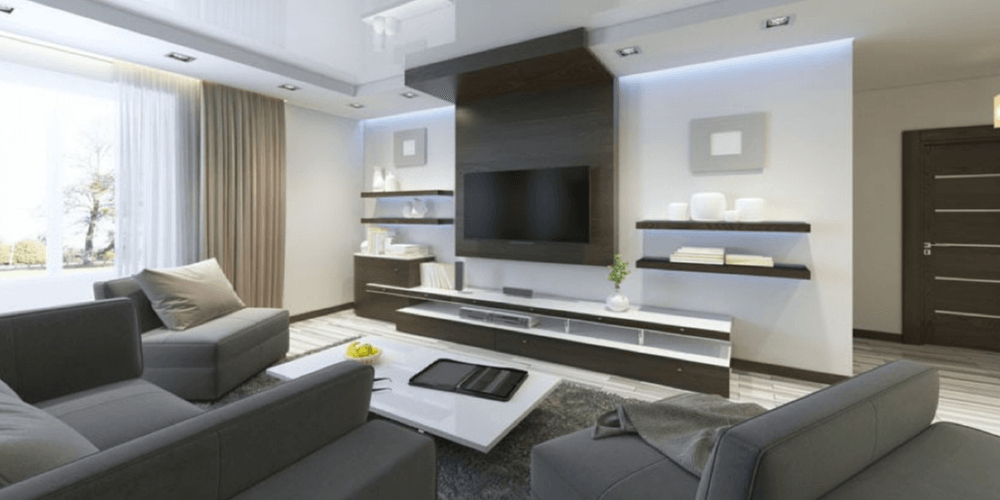 WHOLE HOUSE AUDIO
Tatman Electric is proud to provide whole house audio and video services to homeowners throughout Western Pennsylvania...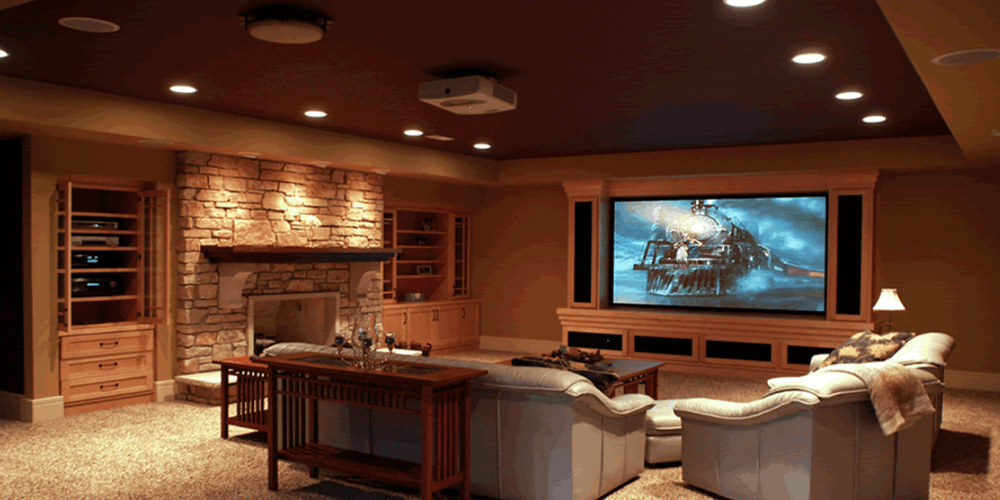 HOME THEATER WIRING
Tatman Electric can help make your home entertainment dreams a reality. Whether you want to listen to music in the living room or play a movie in...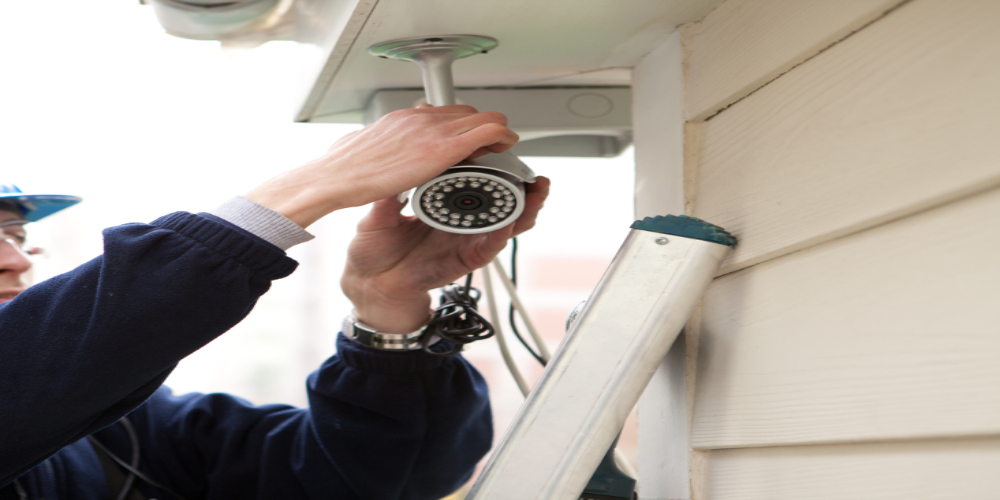 Cameras & sensors
Surveillance camera systems utilize closed-circuit television (CCTV) or IP technology.  Strategically placed video.....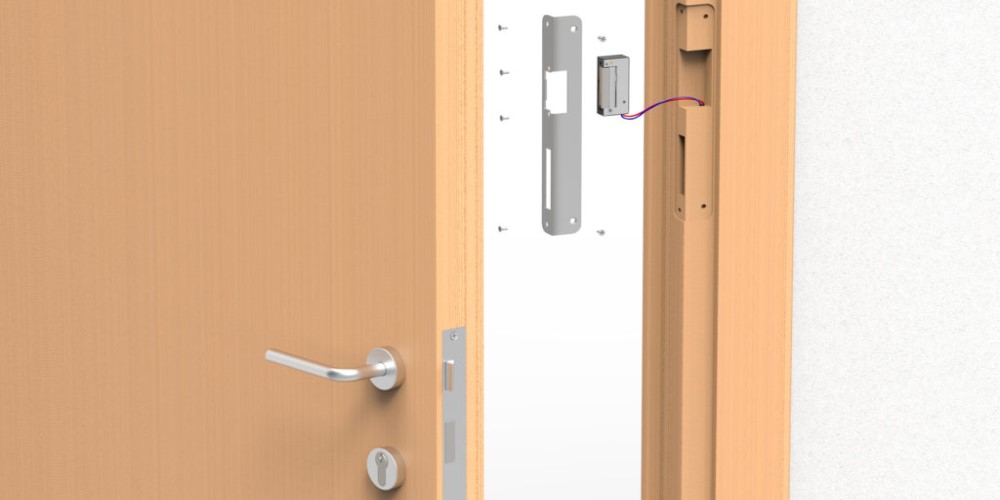 ACCESS POINTS
When your western Pennsylvania business is in a state of growth, operational needs quickly become priority...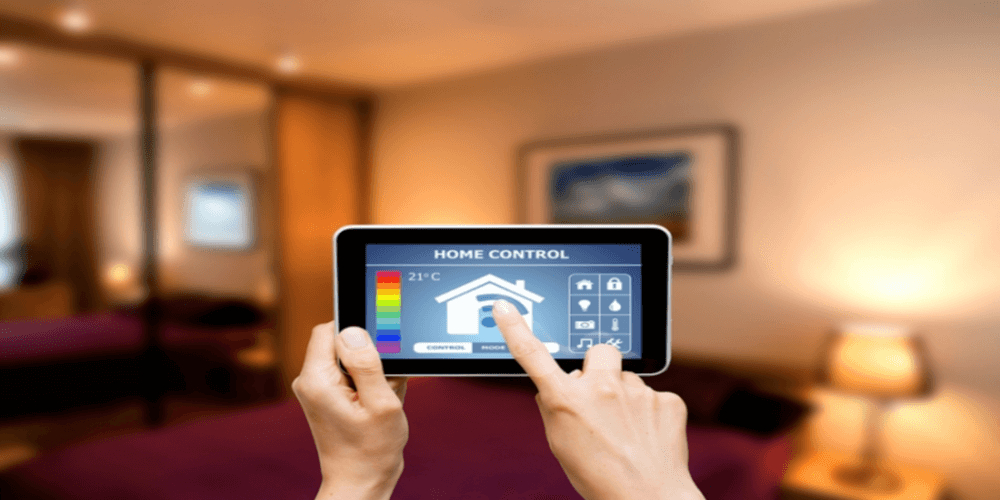 HOME AUTOMATION
Pittsburgh home automation is something that is growing in popularity yearly. For several years Tatman Electric...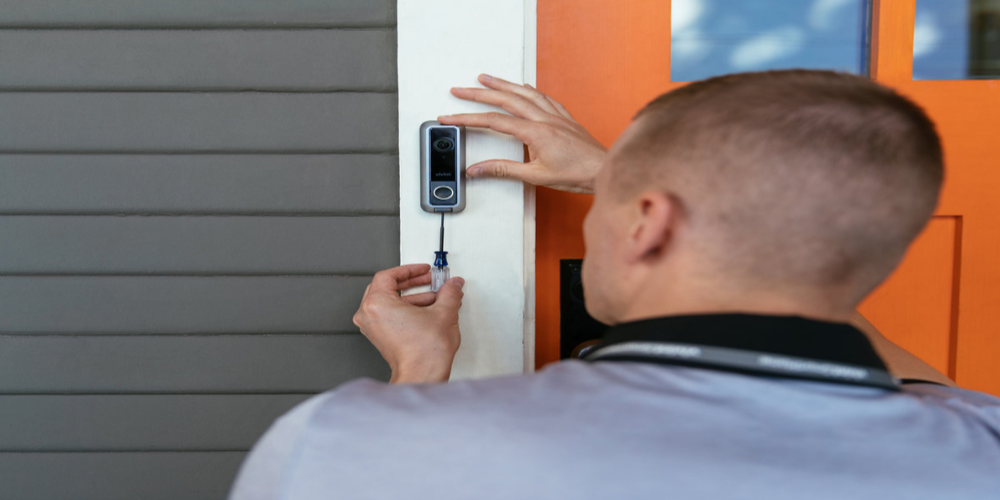 VIDEO DOORBELL
If there is one thing we know about the world we live in, it's the fact that technology is a big part of it. Protecting your family...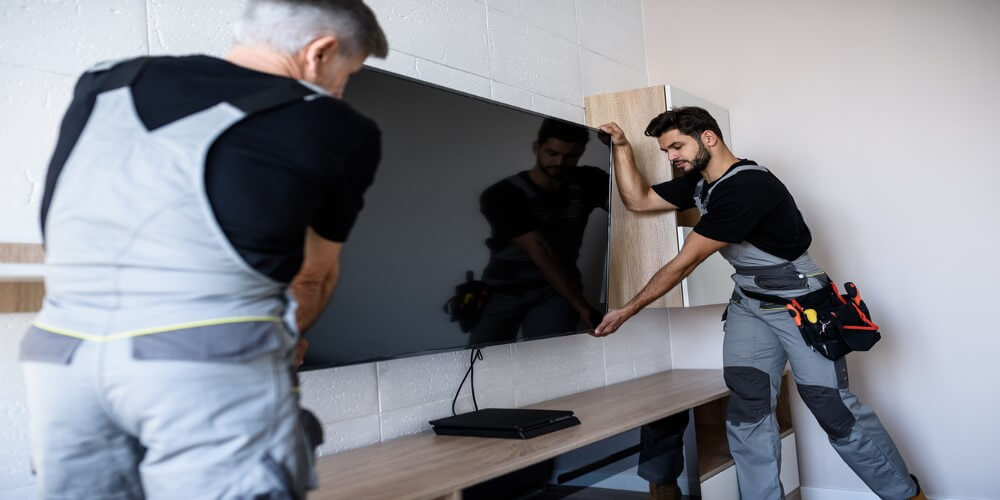 flat panel tv
If you are considering purchasing a flat-panel LCD screen TV, then you should also be considering flat TV installation offered by Tatman Electric...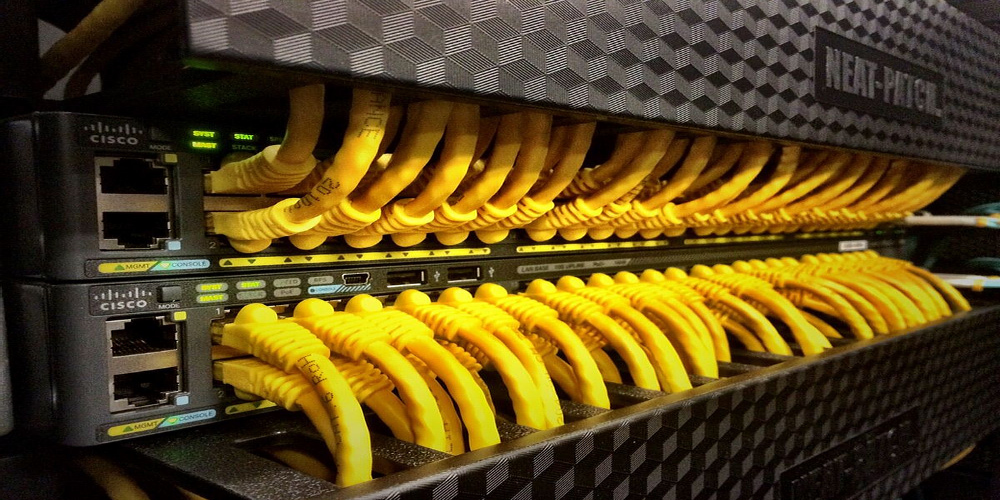 DATA CABLING
Data cabling in most western PA business environments is considered to be the literal communications backbone. Providing connectivity...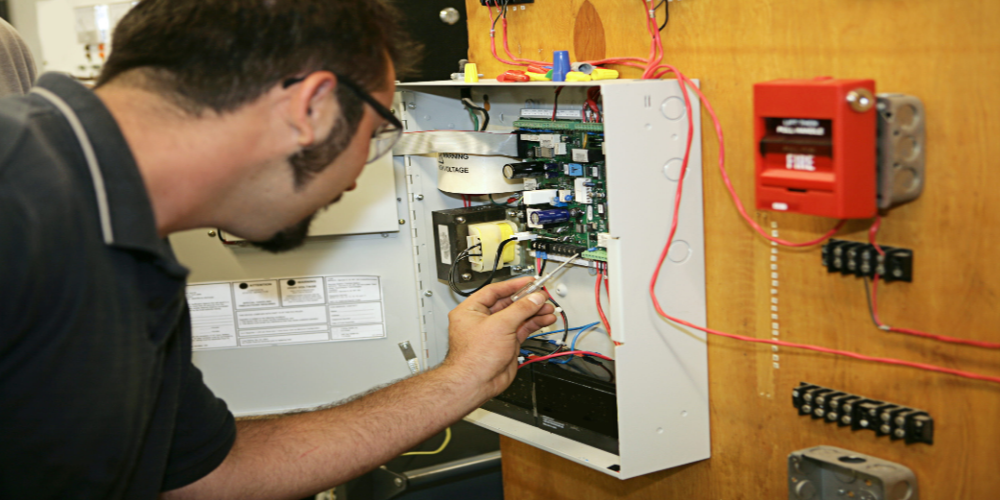 FIRE ALARM Installs
Tatman Electric's long history of exceptional service and responsiveness provides you with a simple and stress free installation services of...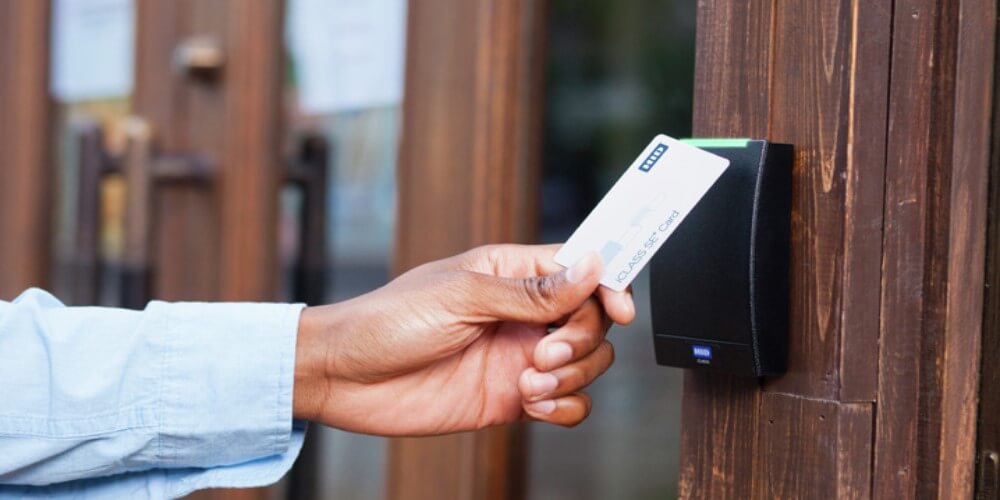 KEY CARD ACCESS
When your western PA business is in a state of growth, operational needs quickly become more complex. This typically shows in the form...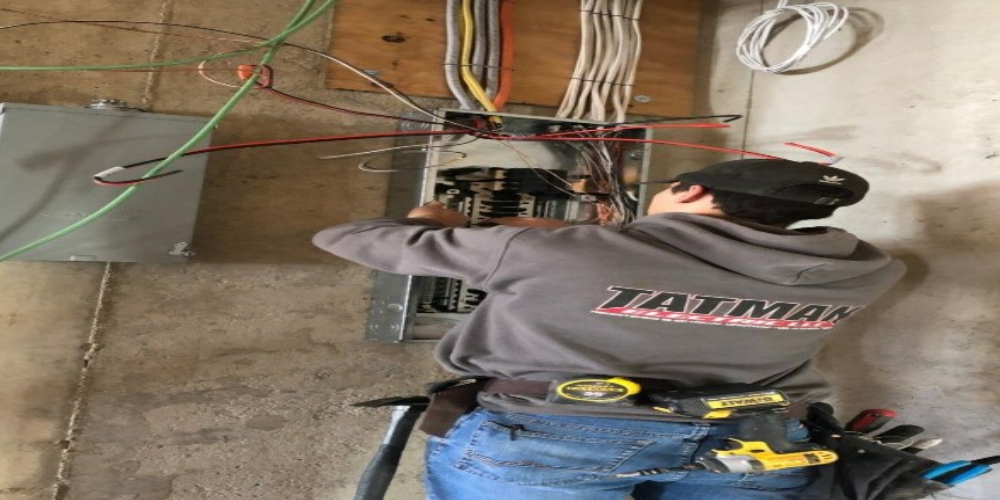 ELECTRICAL PANEL
As electrical needs and demands have increased, the same demand for higher and more reliable power. To meet modern electrical needs and...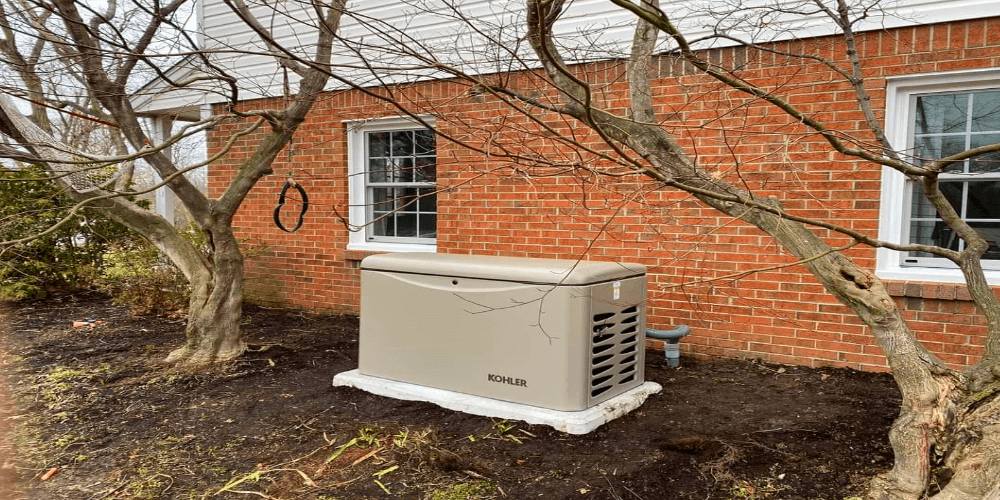 whole house generator
At Tatman Electric, we understand that whole house generators in Pittsburgh, PA are becoming a necessity due to all the power outages that are happening in our area. The main causes of Pittsburgh power outages include thunderstorms, short circuits, damaged utility poles, power surges and other natural causes.
Our Pittsburgh electrical wiring services includes everything from beginning until end, we pull the permit and ensures it passes the final electrical inspection.  When your spending money on a addition or new construction home, your making a investment in the property, make a smart investment with Tatman Electric. Learn More About Tatman Electric.
The Access Control System Pittsburgh PA Needs
We offer our security systems and access control systems to Pittsburgh customers tailored to their business needs. Our experienced access control technicians are trained to ask the right questions to assist you. They will help you in identifying your unique type of access control needs when configuring your ideal solution. Call us and schedule your free quote for access control systems Pittsburgh!