Pittsburgh Residential Lighting Services and Installation
Are you looking to install new lighting in a room of your Pittsburgh home? Maybe you just simply want to update the existing lighting, Tatman Electric has the experience and skills you are looking for. Our expert residential electricians in Pittsburgh-PA can handle any type of residential lighting installation.
Have you been wanting an amazing chandelier installed in your home? Do you have your mind set on recessed lighting to make your kitchen look brighter? How would some track lighting in your living room above the fireplace look? Regardless of what your lighting desires are, We can make them happen. When it comes to residential lighting installation in Pittsburgh-PA, theirs only one company to call Tatman Electric!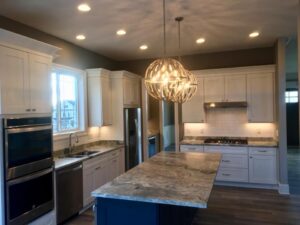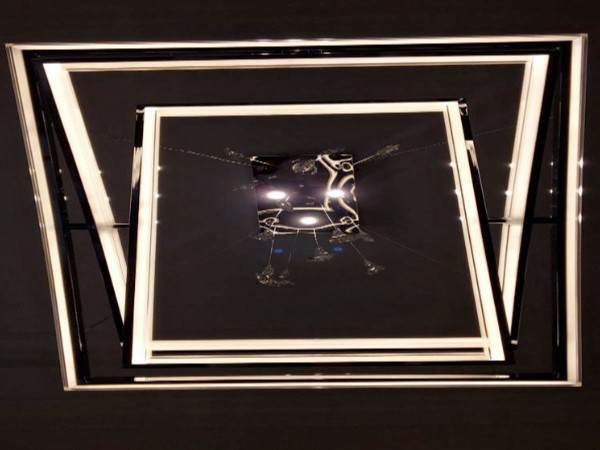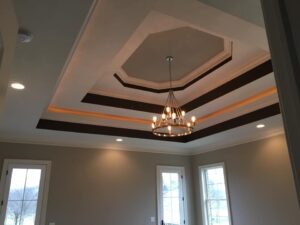 Why LED Lighting Is Important
In 2007, Congress passed the Energy Independence and Security Act, which mandated higher energy efficiency standards in the entire United States. The new law included new standards for light bulbs, aiming towards pushing Americans to use new technologies like LEDs that use much less energy. Compared to traditional incandescents, energy-efficient LED lightbulbs use about 25%-80% less energy than traditional incandescents, saving you money. Can last 3-25 times longer.
It immediately started working.  As manufacturers changed standards, New LED options became available to all of us. In 2018, both the residential and commercial sectors used less than half as much energy to power their lights as they did in 2001. Also, residential lighting fixtures have reduced in price over the last 15 years, Making it an affordable option homeowners.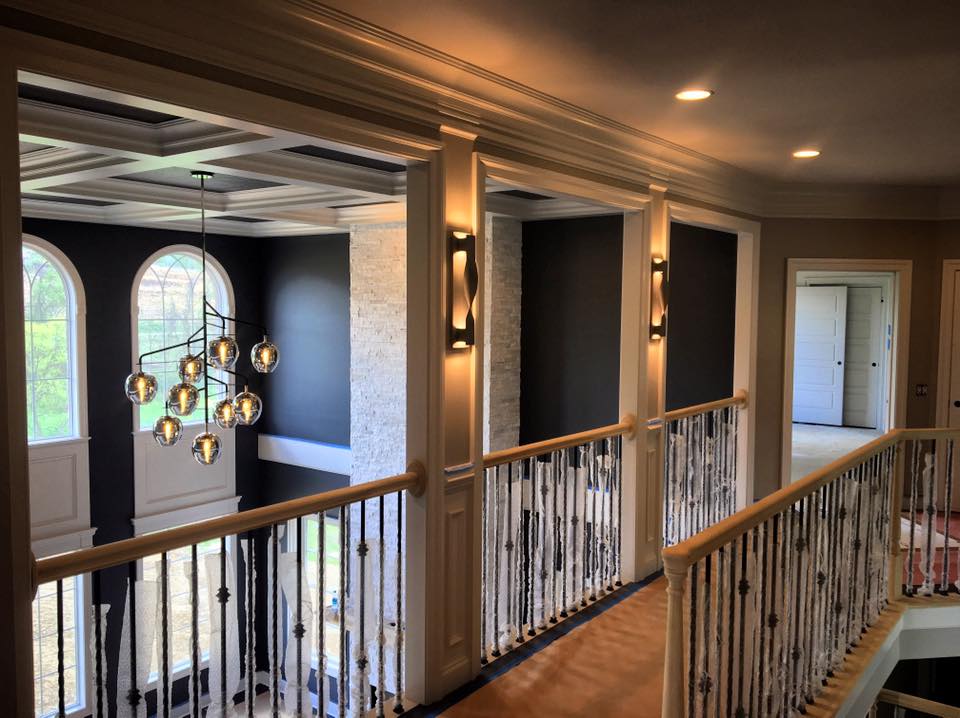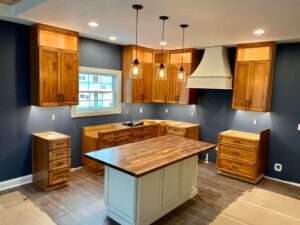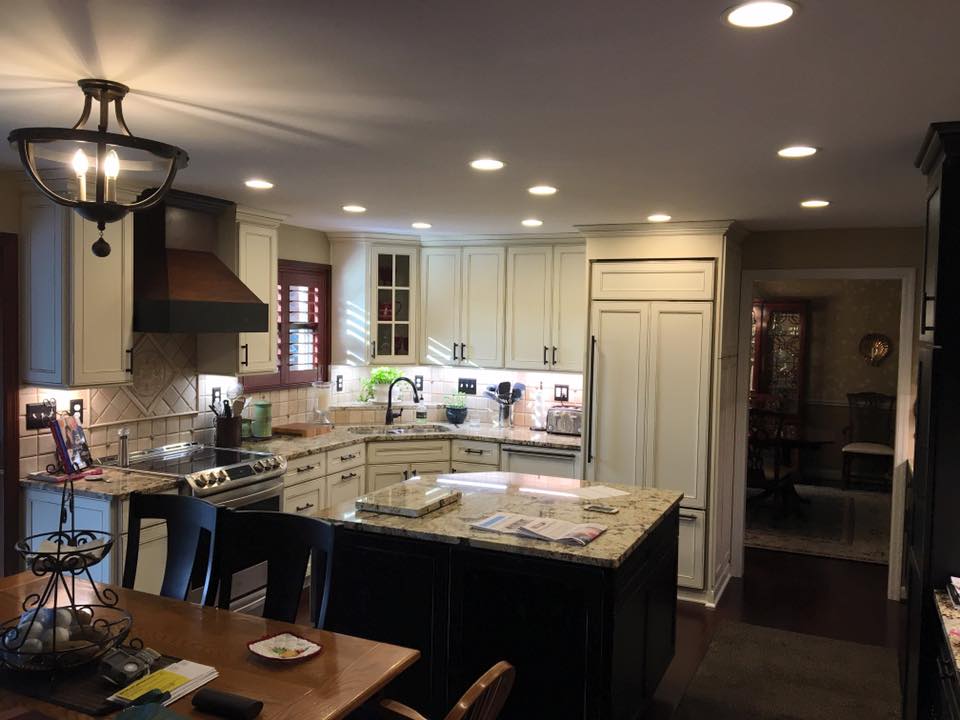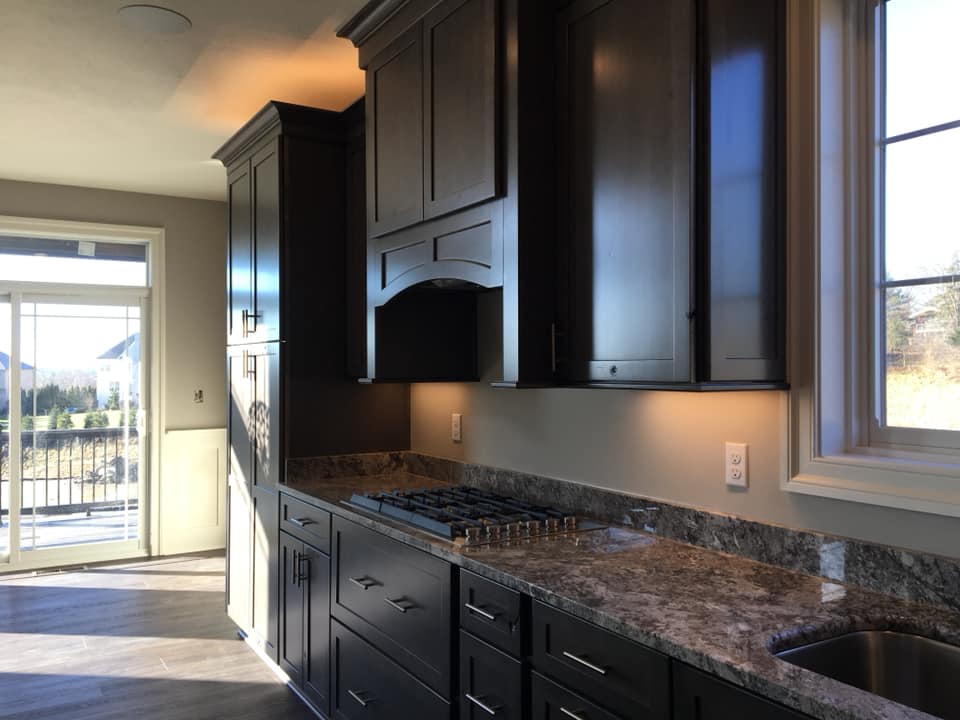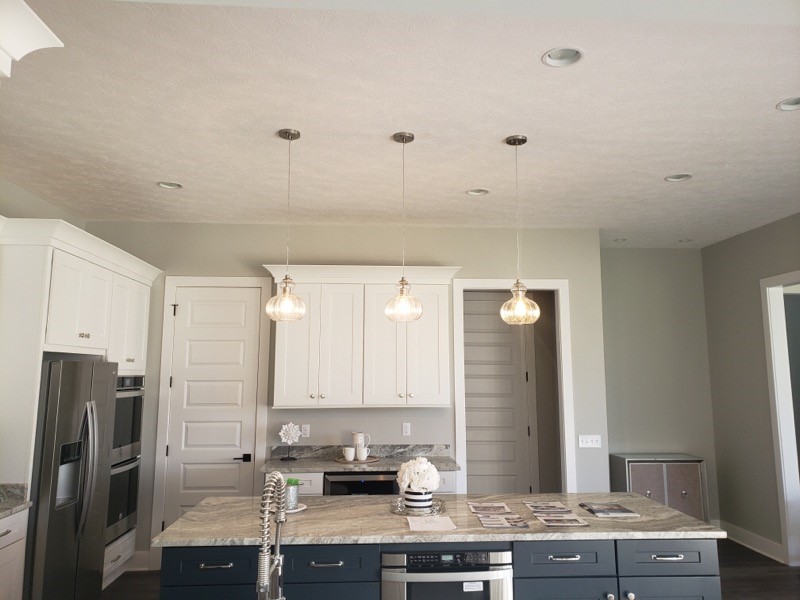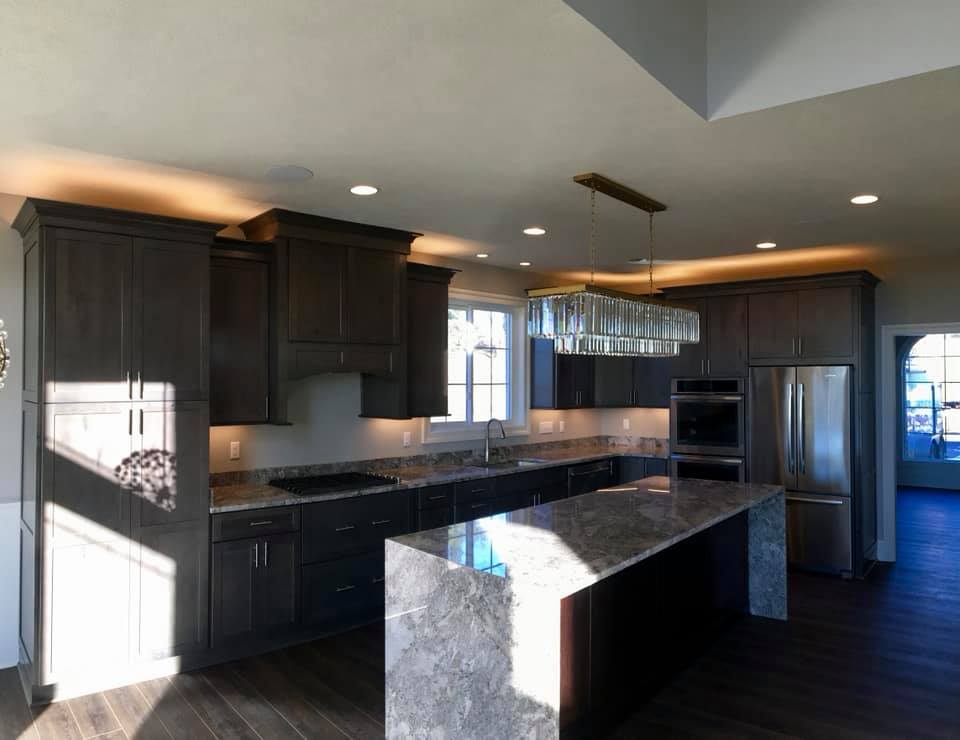 Dependable residential Lighting Installation Services
 Our professional Pittsburgh electricians can work with you to design and install lighting fixtures to improve your home's comfort and equally important energy efficiency. Our expert electricians will help you find the perfect residential lighting fixtures for your home before providing you with the best lighting installation services possible. Some of the residential lighting installation services we provide are:
Pittsburgh Energy Efficient Lighting Upgrades
Energy Efficient Lighting in Pittsburgh provides the biggest return on investment among energy conservation measures, and Tatman Electric can provide Pittsburgh-PA energy-efficient lighting products and services to suit your home's needs. Contact us today for your free no-obligation inspection and estimate!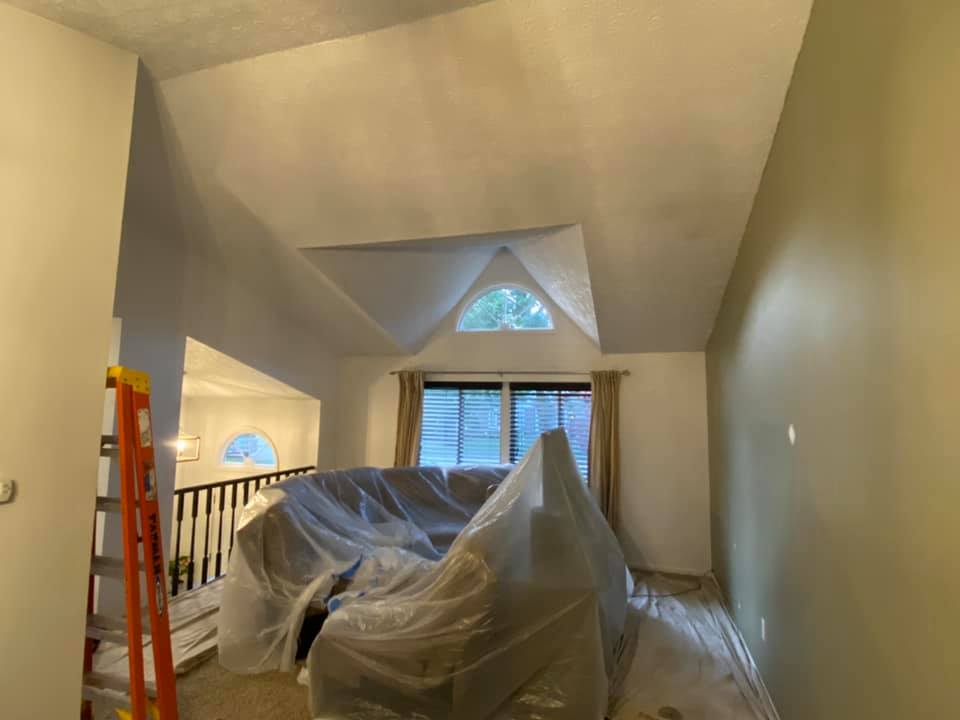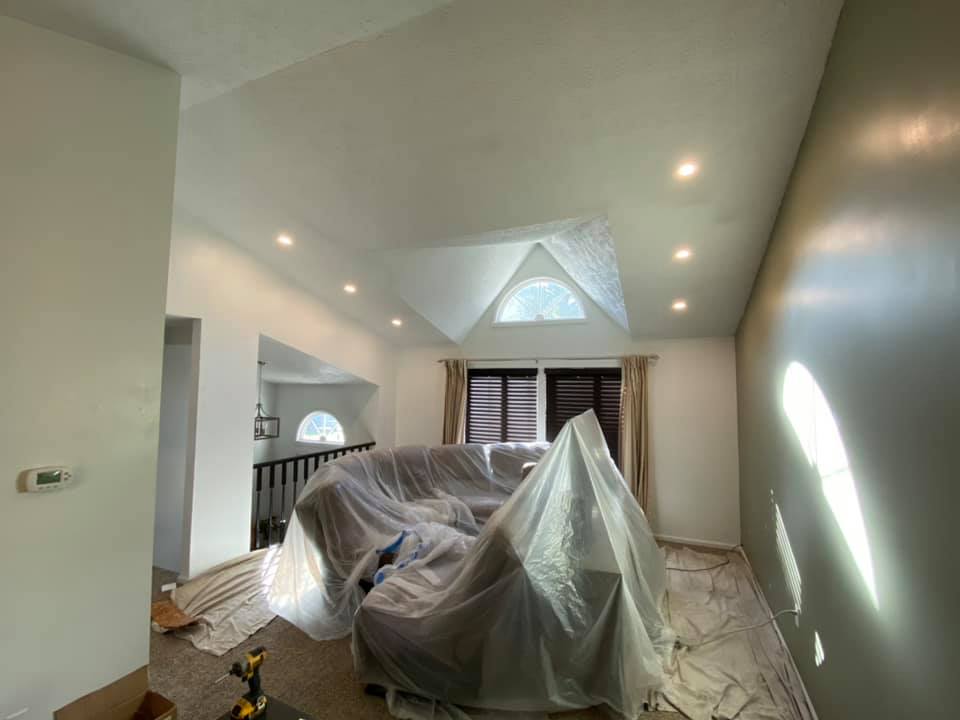 How Is LED Residential Lighting Different?
Wondering how LED residential lighting is different than traditional residential lighting? LED lighting is a more energy-efficient lighting solution than traditional lighting like incandescent or CFL because of their use of light emitting diodes. When an electrical current passes through a semiconductor material in LED lighting products it illuminates small light sources. Also known as LED's this process produces powerful lighting while using far less amounts of energy.
Thinking Ahead-Future Generations
Tatman Electric promotes the use of all energy conservation devices. If we all contribute even in a small way, we can reduce the amount of energy consumed, that in return reduces the amount of energy needed to power your home. Saving our environment so that our children, and our children's children can enjoy the beautiful Pennsylvania landscape is important to us. Every little bit helps, and we will work with you in any way we can to help get your residential lighting project completed.