The Benefits of Switching Your Business to Commercial LED Lighting
LED, also known as light-emitting diodes, are particularly affordable, yet high-performance lighting solutions. Commercial LED lighting can last beyond a thousand hours and they can perform astonishingly at low cost, for many years to come. They require little to no maintenance, and they can serve as a fantastic lighting alternative for any Pittsburgh commercial property type. If you are looking for ways to maximize your budget and make the most out of your lighting without spending too much, you should definitely look into commercial LED lighting. Find out more about the benefits of switching your Pittsburgh business to commercial LED lighting as opposed to traditional illumination.
Durability And Performance Value
LED are known for their durability. The average lifespan of a LED light is usually longer and more reliable than that of a more traditional light source. There is a huge variety of commercial LED lights on the market, each offering different perks in terms of features, power, and durability. Take the time to research your options and you'll find a wealth of know-how and information at your fingertip on the web.
Commercial LED Lighting Energy Savings
LED lighting are generally highly regarded as a very energy-conscious choice. In fact, LED can help you save money on your power bills. For a business, often requiring more significant power consumption, this can be a true game changer and make a difference in your financial bottom line. Most Pittsburgh commercial electrical contractors offer a LED conversion, that where they convert your traditional lighting over to energy efficient LED Lighting. That's awesome for business owners because that can save them money on the initial investment.
Maintenance On Commercial LED Lighting
Commercial LED lights do not need to be replaced often, and they require little to no service or maintenance. In the busy business world this is very appealing, most business owners love this because it requires little down time and it doesn't affect the day to day operations.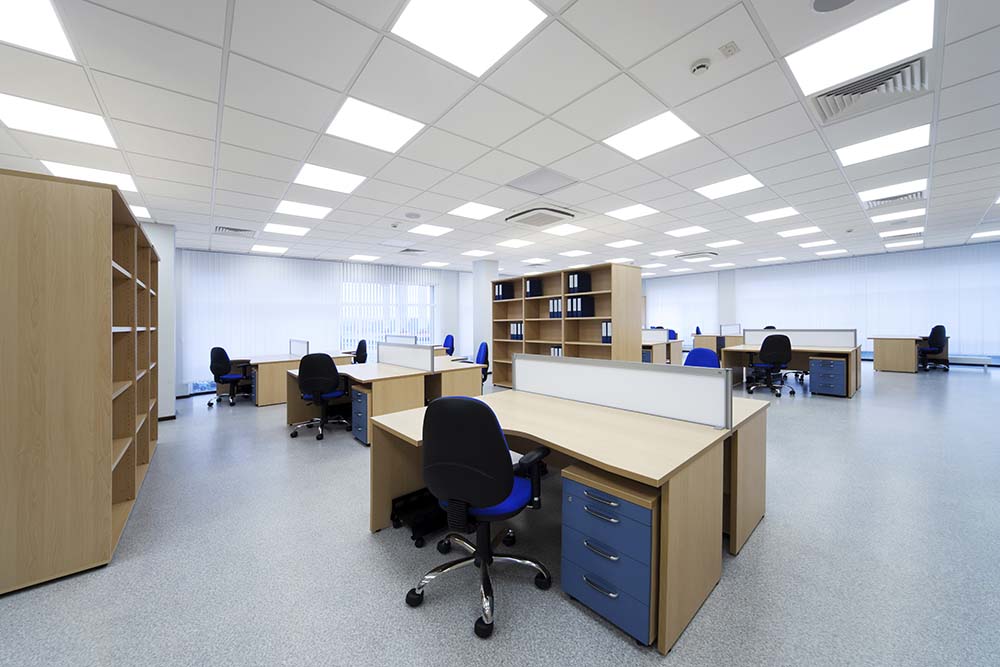 Flexibility and different styles of lighting.
Commercial LED lights are often a preferred choice for Pittsburgh shops and businesses, particularly due to the fact that they can bring about a brighter light that would suit the needs of most settings. Strategically placing commercial LED lights in order to enhance the illumination and the atmosphere of any environment. This can be a valuable asset to maximize the appeal of a shop's decor or merchandize on display. Customers will also feel more at ease in a shop that's properly illuminated and set up.
Pittsburgh Commercial LED Lighting Conclusion
To conclude, these are only some of the things to consider when it comes to Pittsburgh commercial LED lighting. In most cases, you will find that this is a fantastic choice to save money, while still enjoying word-class illumination for your place of business. Whether you need to work on an office space or a shop, LED might be what you need. Tatman Electric is best Pittsburgh commercial lighting installation contractor, typically beating competitor quotes on retrofits by 5-10%.